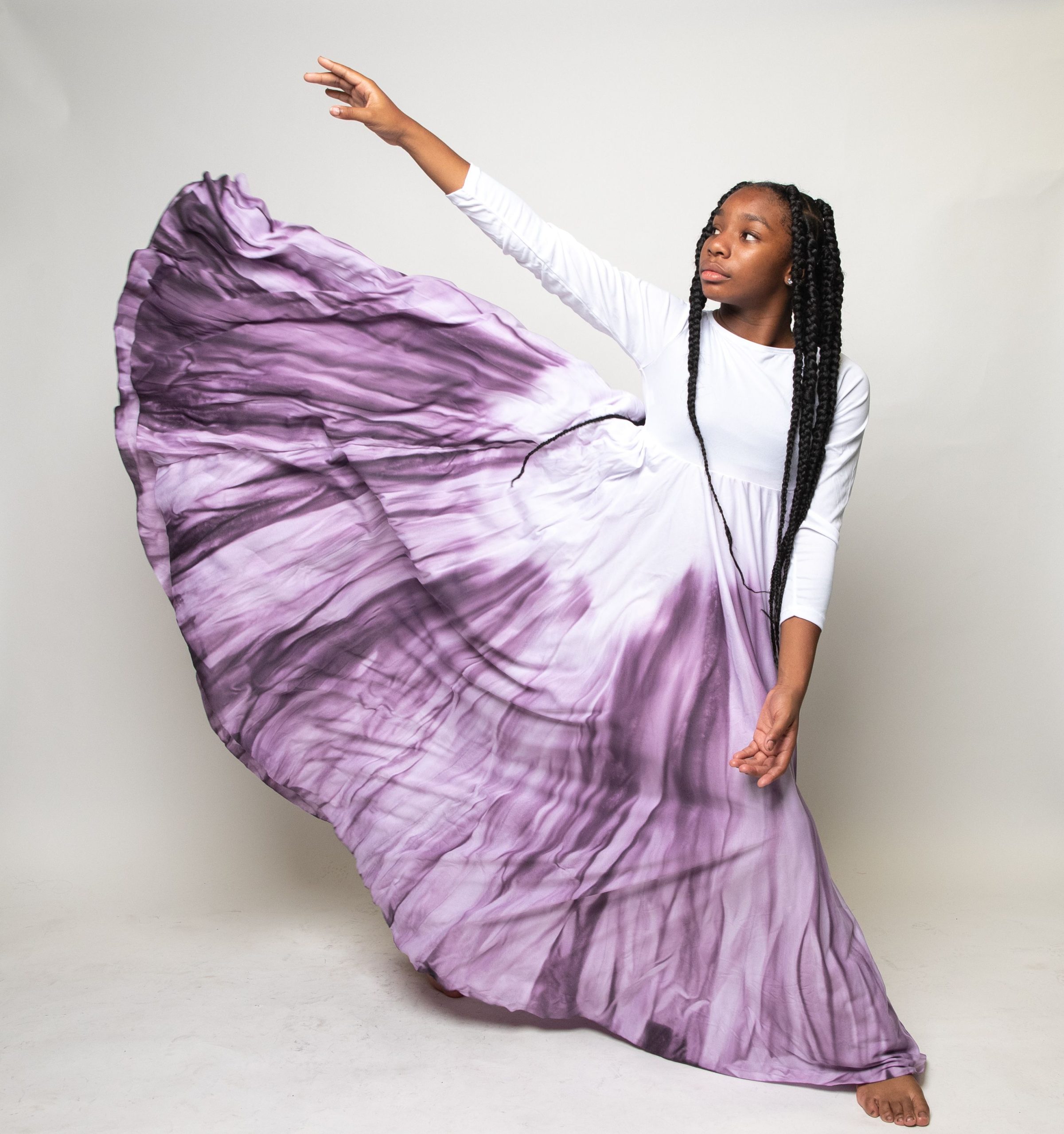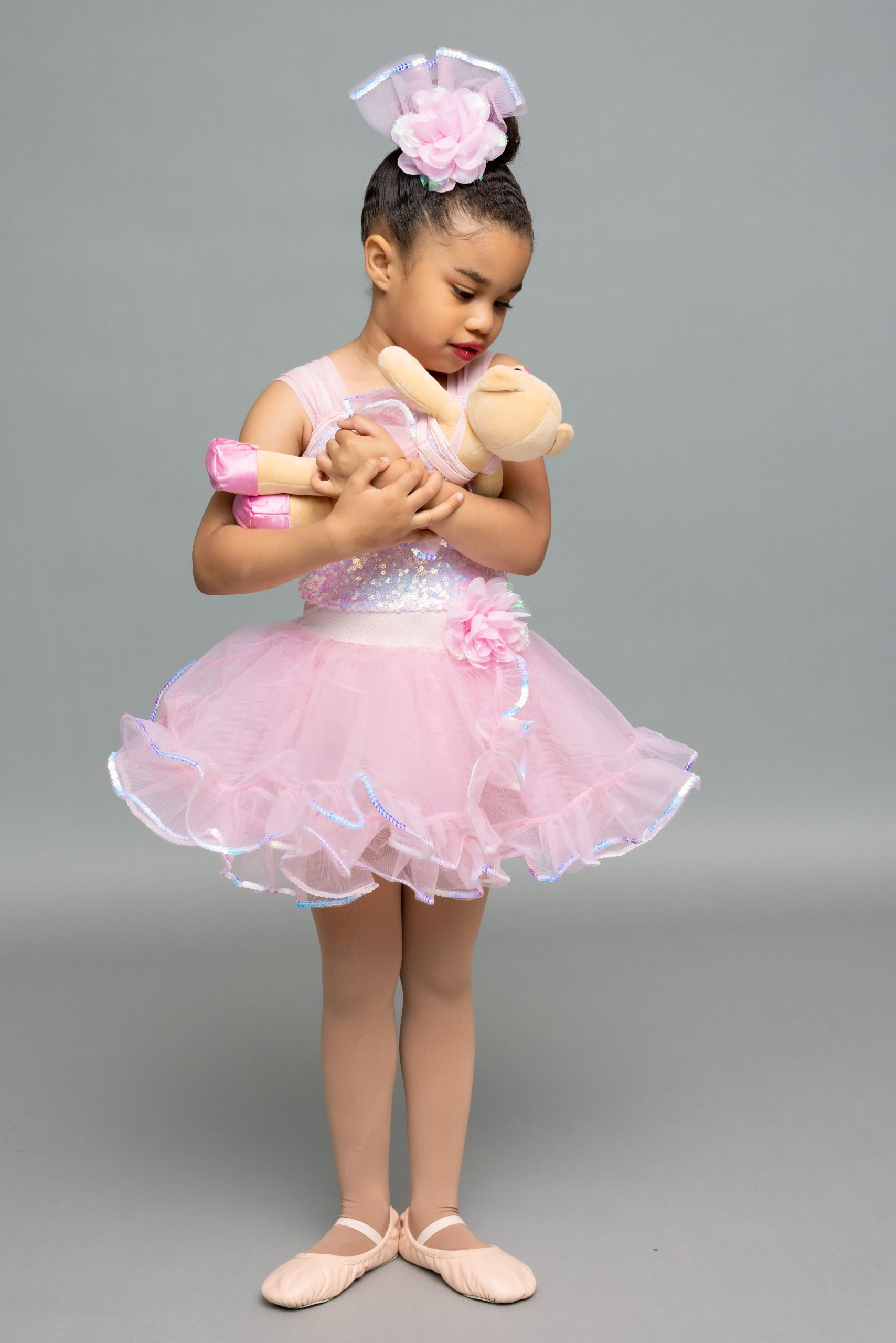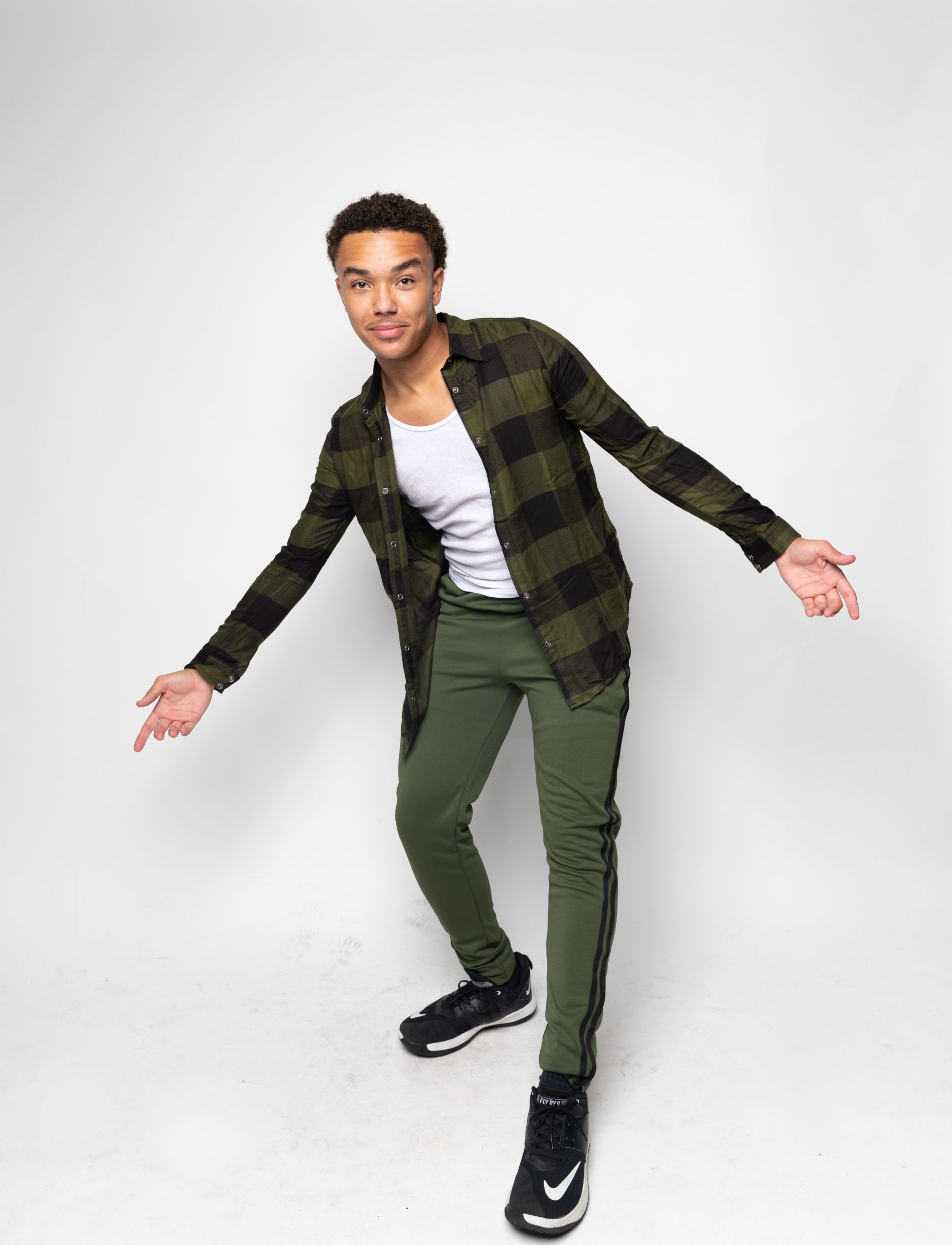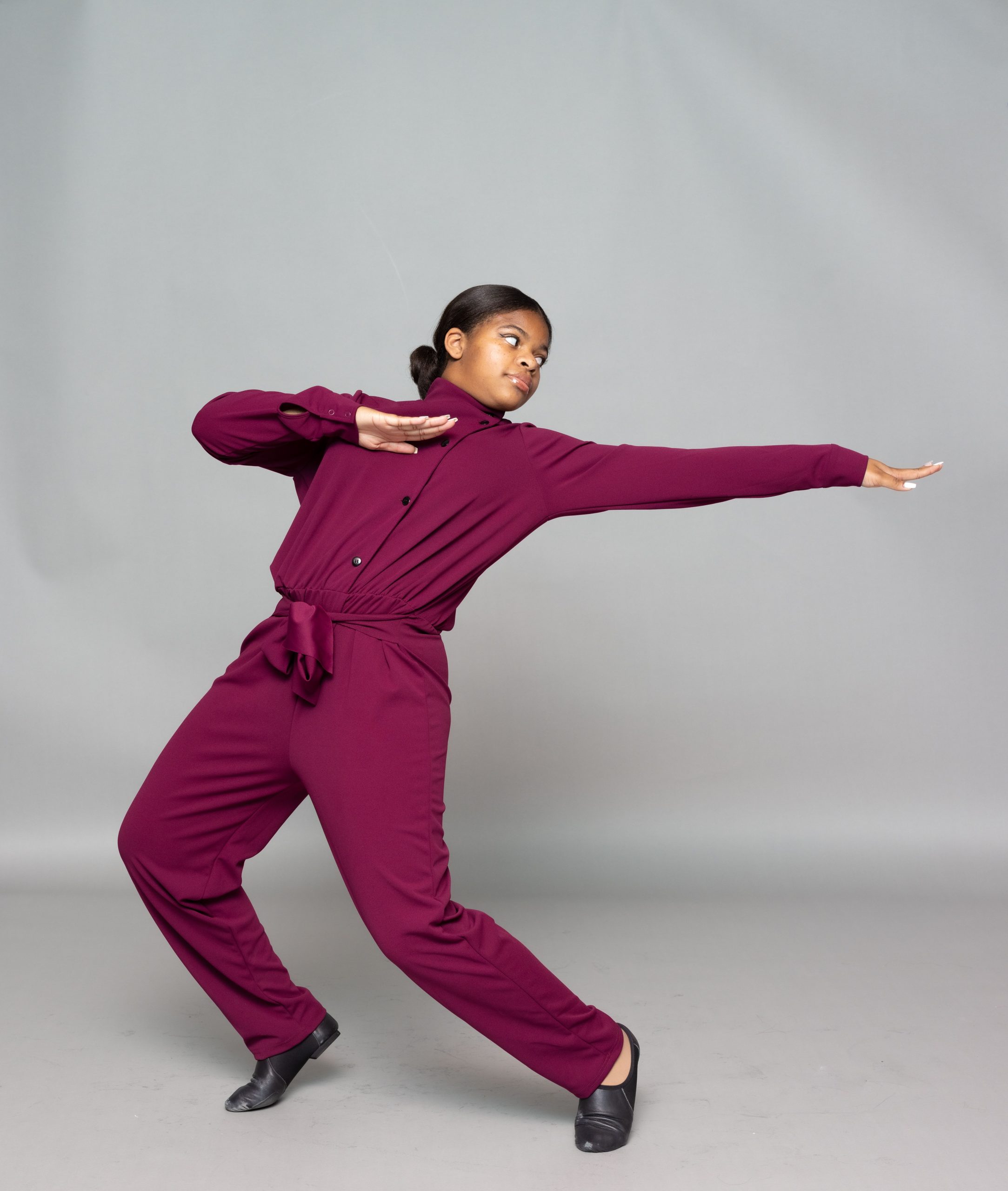 COMBO #1 & #2 (BALLET & TAP)
Our young dancers receive a taste of two basic styles of dance in this one-hour combination technique and choreography class. Dancers are introduced to the basic in ballet barre and center work, the rhythm and syncopation of tap sounds, and the basic technical skills required of the jazz dancer.
This class includes barre and center work, progressions and choreographed dances that enrich the movements of classical ballet. Lyrical is a dance style that blends ballet and jazz dance & uses movements to express emotions. Jazz also has its own movement vocabulary ranging from the isolation of certain body parts to the movement of the entire body with the accents of musical rhythms.
Our Liturgical/Mime Class includes genres of dance such as ballet, lyrical, jazz, contemporary, and dramatic interpretation. This class focuses on Dance to worship.
CONTEMPORARY/AFRICAN JAZZ CLASS
African Jazz blends together several dance styles, including Caribbean, African, South African Marabi, swing, and jazz dance. The style is rooted in traditional African dance and music, but incorporates technical elements such as turns, jumps, and partnered moves. Contemporary dancers are taught to interpret his or her movement with feeling, motion, and style. Dancers will learn to tell a story or create the picture of the song. This style combines the fluid beauty of ballet with the sharper moves in jazz.
A high energy dance class that will teach the different styles of popular HBCU dance teams. Technique and performance quality will be other skills highlighted in this class.
This class teaches fun cheers, chants, and age-appropriate cheerleading style cheer and dance (mixed)routines. Pom Poms are occasionally used. Basic stunts are taught, and tumbling is sometimes a part of the class curriculum as needed for stunts and routines.
A creative movement class for ages 12-35 months. Parents or caregivers participate actively in the class as students learn basic dance steps and skills (balance, coordination, etc.) through songs, stories, and play.
In ballet the student will learn grace, elegance, technique, discipline, flexibility, stamina, and endurance. This class is preparation for students seeking to study Pointe.(Must sucessfully complete two-three full years of Ballet class  with teaccher's approval to qualify to move to Pointe). Emphasis will be placed on strengthening the core, developing center of balance, and reinforcing correct foot and ankle positioning to a safe and successful transition to pointe work.
This energetic and fun class will focus on the many styles  and choreography of Jazz Dance. (tap jazz, street jazz, broadway jazz, commercial jazz, lyrical jazz)
Technique is the basis of all fundamentals of dance. In this class students will learning proper footwork (pointing, releve, arch), flexibility (spilits), intense training for leaps, jumps, extensions, turns and dance acro, across the floor & centre work, correct dance terminology and definitions.
This class is  basic introduction to hip hop and jazz style of dance. This class will include hip hop technique and choreography and freestyle improvisation.. In addition, strength, flexibilility and conditioning  techniques and progressions including turns, kicks and leaps will be taught in this class.