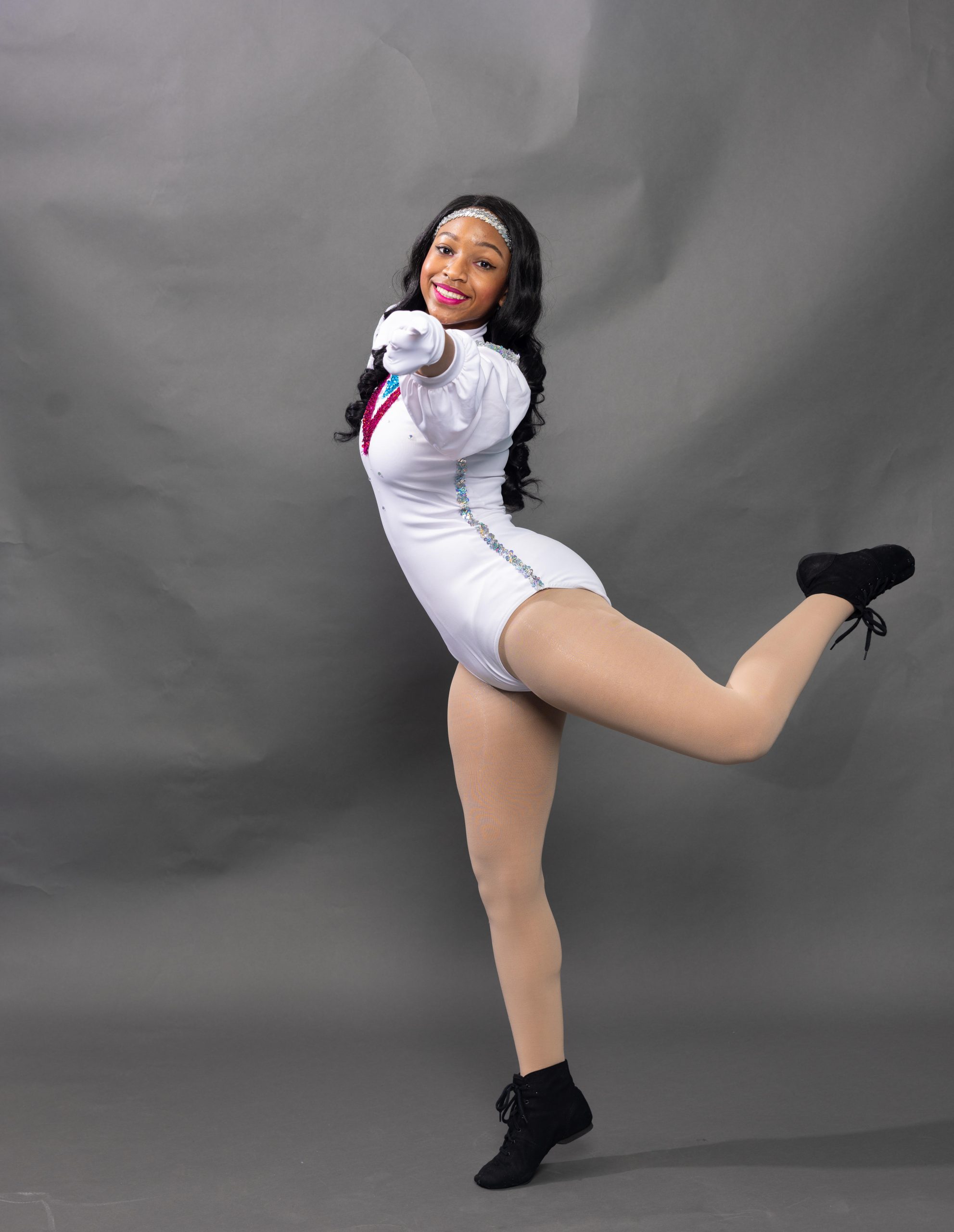 FOLLOW US ON IG:

@FLYGIRLSWDC

The Winter Dance Company FLYGIRLS is under the direction and supervision of the Coach, Janesa Richardson, Assistant Coaches, Elisha Jenkins & Komonique Knighten, Performance Mananger, Kirsten Thomas and the Artistic Director, Winter McCray.

A FLYGIRL shall provide a spirit-promoting service, be loyal, have high morals and standards, be a good example in and out of school, and develop self-discipline and confidence. She shall also have poise, good posture, and present a good appearance. Being a FLYGIRL is an honor. In order to be as "good" as our tradition and history warrants, hard work and discipline are basic components of the program. A Flygirls commitment is to both academics and the FLYGIRLS Team.

All prospects must audition (including returning members). Being a member of the team does not guarantee reinstatement for the following year. Members are selected by an impartial panel of qualified judges and must audition each year. The candidates will be judged on their poise, technique, skills, danceability, and showmanship. Each candidate should be in good physical condition due to the vigorous nature of the physical activity required.

For more information, call 225.650.5841 or email flygirls@winterdanceco.com.