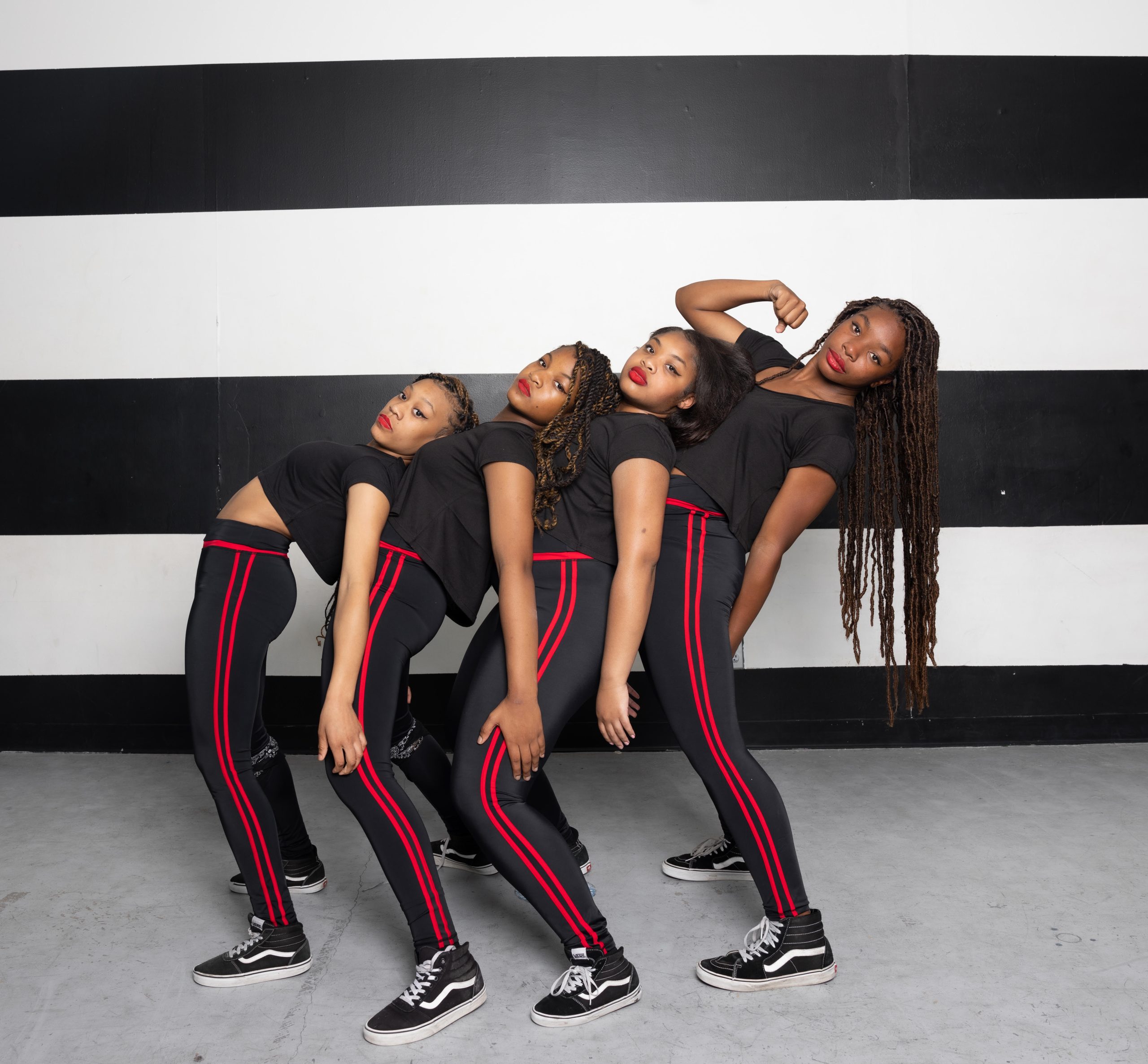 FOLLOW US ON IG:

@LITMLEGENDS


LiTM, is a Unisex Hip Hop Dance Team that ranges from ages 5-21. The team is under Artistic Director, Winter D. McCray Head Coach, as well as Creative Director, and one of the Founders, Janèsa Richardson, and Assistant Coach, Raymond Turner. Around the world, there are Unisex Dance Teams and Crews, such as the "lil beasts", and the "Royal Family Dance Crew", and as of 2015, Legends in the Making became the ONLY Official Unisex Hip Hop Competition, and Performance Team in their age division, right here in Baton Rouge, Louisiana. The style that the team focuses on is traditional Hip Hop, such as the dance styles displayed on America's Best Dance Crew.

They condition for anywhere from five to nine hours and practice once a week. They have placed in every single Competition they have entered, and have taken home all First Place Trophy's in every Division in almost every Competition, and this was all only in their First Year. They have participated in a Performance Tour Week, traveling all the way to the College Campus of Southeastern University, in Hammond, Louisiana, to perform for My Kicks the Passion's Second Annual Sneaker Summit. They have also been featured on Television two years in a row performing for the Miss Black Louisiana USA Pageant, and are even performing on a Cruise in 2018.

Even though they are a Hip Hop team, they are trained in everything. Being that their Coach and past influences has a wide variety of training, from Ballet to Hip Hop, African to Ballroom, Gymnastics to Cheerleading, to Jamaican, etc., the members have been exposed to everything, including music editing, and media. They also have teams within the team, such as, "The Young Queens", a Hip Hop Small Group that consists of the youngest girls on the Team that are simply trained in traditional Hip Hop, not the gyrating that is approved present day, and "Legendary Legends", which is the older, advanced members, who get booked for Gigs, and get compensation for their performance. They are mentored about contracts, agencies, workshops, and more. Legends in the Making is more than a Dance Team, they are a true family.

For more information call 225.650.5841 or email litm@winterdanceco.com.